The rematch that is scheduled between Frankie Edgar and Jose Aldo is much talked about.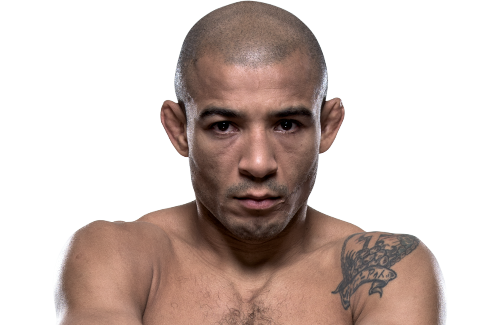 Edgar feels that he has an advantage in the upcoming match. His momentum is better placed this time as compared to Jose. Frankie had fought Jose initially in 2013 in the month of February. The fight was part of the UFC 155 event. Frankie debuted in the 145 pound category.
Even though the previous match resulted in a loss for Edgar, he feels that the next upcoming rematch will be different. The fight is scheduled in July this year, to be part of the UFC 200 event. Benson Henderson had been his opponent in the lightweight category and he suffered losses against him. Edgar feels that the three years that have passed since the last match has brought a lot of differences in both of them. Both have different experiences and expertise now and Edgar feels that he has the momentum this time. Both fighters have been talking about their expectations about the upcoming UFC 200 event.
Edgar has been on a winning streak lately. Aldo on the other hand, has suffered a loss, one of his firsts from the time he launched his career in 2005. Conor McGregor knocked him off in UFC 194. The fight had been held in December. Many are apprehensive as to Aldo's state of mind due to the last loss he has suffered. But many feel that it would strengthen him and make him tougher. The last fight had ended in a victory for Aldo and the decision had been unanimous. Jose Aldo, known as the king who offers pound for pound, is known for his mind games. That is what makes him dangerous and unpredictable for his opponents and a formidable fighter.